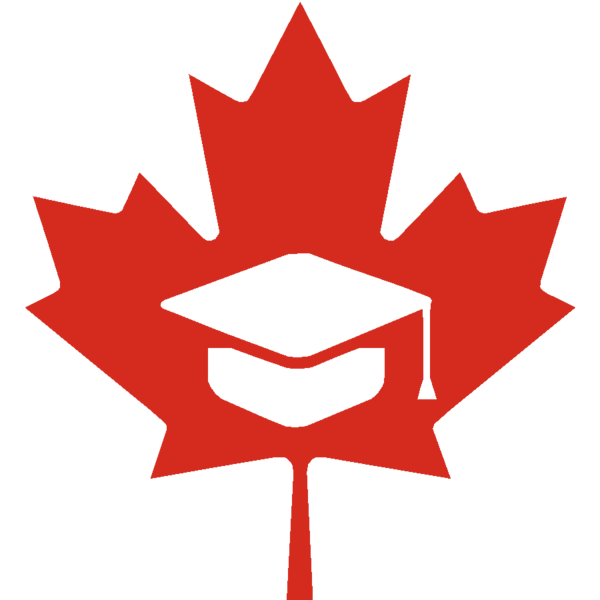 We are uniquely qualified to guide you for your academic journey and beyond. Please read About Us to learn how, or contact at info@ManalCanada.com to speak with us directly.
Most foreign national looking to study in Canada will require a study permit.
What is a study permit?
The study permit is a document issued by government of Canada that allows foreign nationals to study at designated learning institutions (DLIs) in Canada. A designated learning institution is a college or university approved by a provincial or territorial government to be eligible for international students' enrollment. Applicant should make sure any post-secondary intuition they are applying for is included in this list.
What is needed to obtain a study permit?
A foreign national can come to Canada to study if they
are enrolled at a DLI
have a proof of enough money to pay for tuition fees, living expenses and return transportation to and from Canada
have a police certificate showing no criminal record
get a medical exam showing no health issue
able prove to an officer that they will leave Canada after completion of study within the expiry date of study permit
Student Direct Stream
Residents of certain countries, may be able to get study permit faster by applying online through the Student Direct Stream.
Student Permit Holder's Responsibilities
Make progress towards completing program of study
Follow all conditions listed on study permit and
Stop studying if no longer meet the requirements of study permit
Conditions of study permit may include:

permission to work, travel and leave Canada on specific date
to study at DLI listed on study permit only
Can Students Work While studying?
International students with valid study permit and social Insurance number can work during study period if study permit lists a condition that says you're allowed to work on- or off-campus.